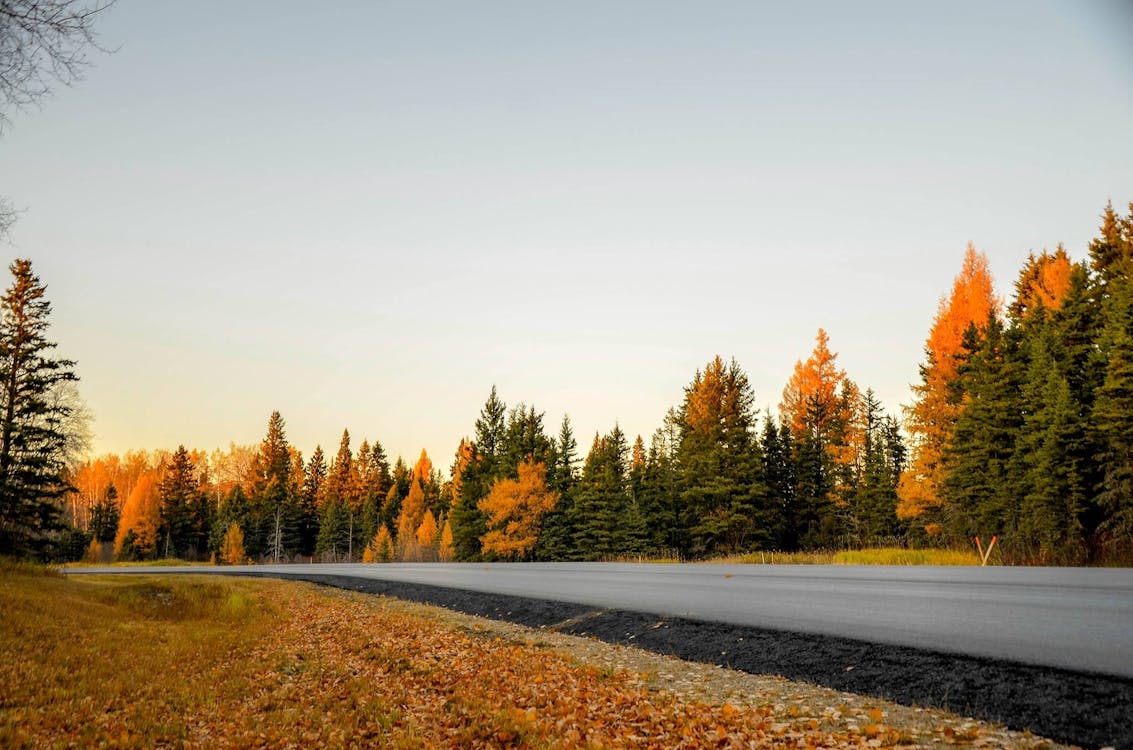 Fall is in the air and so is the need to sell your home! It is a common misconception that attempting to sell your home during fall and winter months will turn out to be unsuccessful. While sales do escalate in the spring and summer months and tend to die down in the winter, that doesn't necessarily mean that listing your home now will result in a negative outcome.
In fact, many real estate agents believe that fall and winter months are a great time to sell your home. Supply of homes can be critically low making it ideal for less competition and forcing buyers' attention! With fewer comparable homes for sale, it will also weed out a lot of buyers who aren't serious about making a purchase. Additionally, less homes on the market means you will be more likely to receive your asking price!
Another advantage is that fall allows for great curb appeal. First impressions are everything when selling your home! Curb appeal sets the expectations for prospective buyers and makes them more inclined to look inside. During fall, the yard is still green and foliage is in full swing, which allows nature to give your home the perfect backdrop. Agents can also use staging strategies to adapt to current holidays. Simple tricks like adding holiday décor or having a holiday-themed aroma will help potential buyers imagine spending the holidays in your home.
In 2020 there has been a lot of unpredictability, but one thing that isn't changing is the amazing interest rates! They are lower than ever before, which means buyers are ready and eager to buy!
Buyers search for properties year round, but with all of these factors you can easily sell your home in the fall or winter months.